Connecting Our Maine Waterways
Local action, global outreach
Through Education and Research.
At Water For ME, we believe that clean drinking water is a basic human right. Our goal is to provide clean drinking water to the millions that lack access...one person at a time. We tackle global environmental issues in our own backyard and bring our portable water laboratory to remote regions of the world to help bring clean water to families and children.
Learn more about our projects and outreach programs.
Student Research Highlights
"More than half of Maine residents drink water from privately owned well, putting more than 100,000 of them at high risk for arsenic exposure, which can later become a public health issue. I wanted to create a cost efficient and effective sorbant to remove arsenic from a polluted well."
2021 WFM Water Ride Scholarship Receipient
"Microplastics are polluting beaches, rivers, lakes, and oceans across the world. This project shows the extent of microplastic pollution along the Penobscot River Watershed, and how population, development, and human activity impact the pollution."
2021 Maine Stockholm Junior Water Prize Winner
Wondering about the quality of your drinking water? Our talented group of students, educators, scientists and engineers can help find solutions in local communities. Through water quality testing, education, advocacy, and research, we empower communities to find solutions.
Education

Research

Community Outreach

Water Quality Testing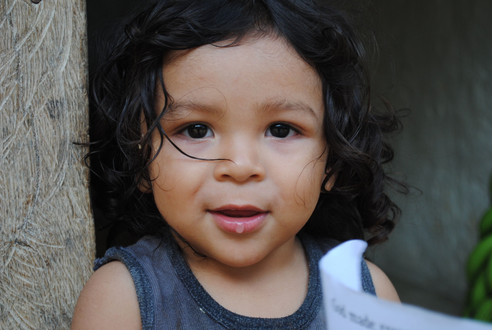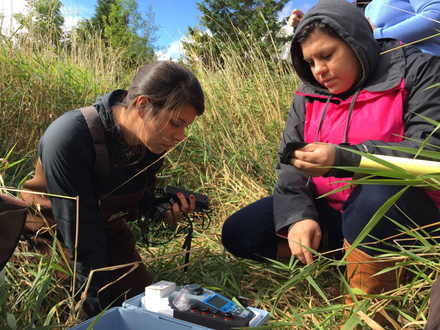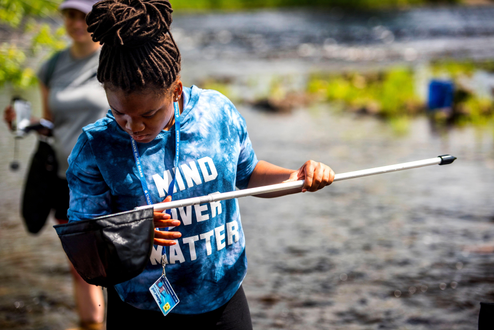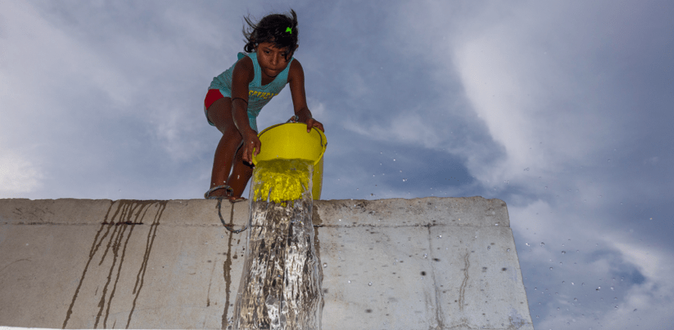 Your donations support equipment, training, supplies and scholarships for deserving students.
Contact us and become part of the water quality efforts in your community.